Doorstep Mobile Screen Repair Services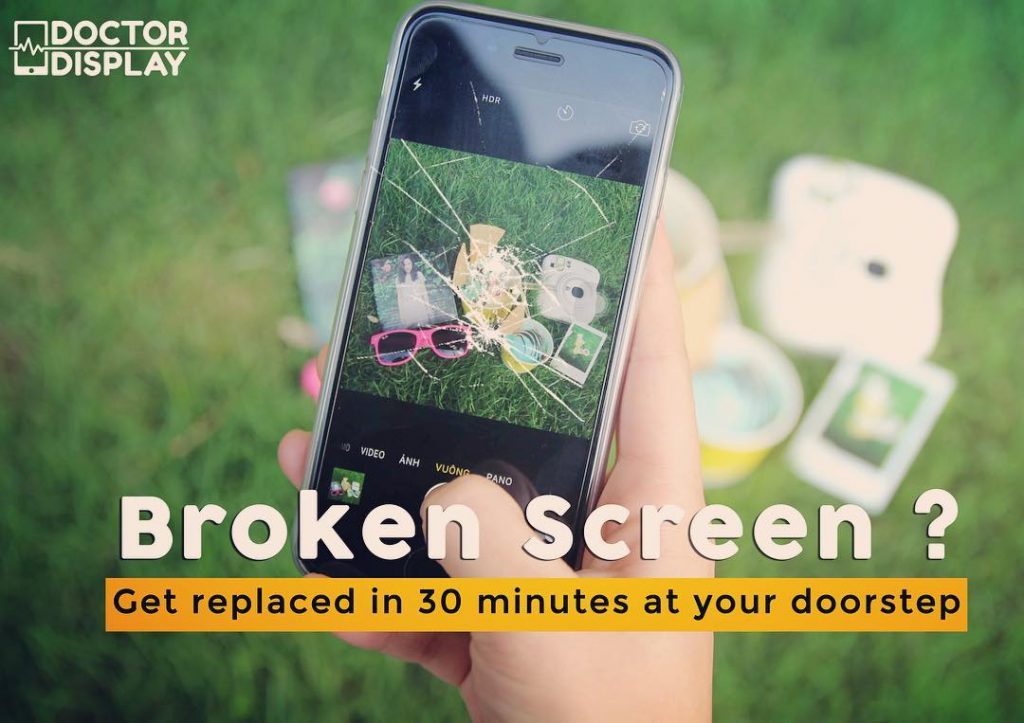 If you're like most people, you have perhaps had to deal with a broken smartphone screen (or two) over the years. Almost all of us can agree that using a broken device is an annoyance. Deciding whether to buy a new smartphone or spend on a screen repair service can be a big decision and we give you the right to repair your mobile screen at your doorstep.
Asking family, friends about mobile screen repair in chennai, can often lead to numerous different and differing answers, which only makes matters worse. We know that figuring out the best way to handle a broken device can be confusing for many of us. However, there are a couple of key points that can help make this procedure run smoother for you.
If you're broken smartphone only requires a quick screen replacement, it can easily be restored to its former glory. Opting for screen repair services is almost always the better choice, as it saves your time and money. In most cases, a reasonable screen repair can extend your device's life by several months (or even years, in some cases). Repairing a device as an alternative to replacing it means that you'll be able to love your current smartphone while newer tech is being developed and released.
For example, if a smartphone screen repair prolongs the life of your device by six-to-nine months, newer hardware with more features will be accessible when you go to upgrade. Needless to say, this makes for a real win-win position, as you get more use out of your old phone and get access to superior features when you finally upgrade your smartphone.